Our vision is simple:
Produce world-class digital inkjet presses that exceed expectations for both quality and value.
Presses made by pressmen.
Super Web, Inc. is a Made in the USA partner of inkjet web printing solutions combining a 30+ year heritage of web printing expertise with breakthrough inkjet technology from Memjet resulting in benchmark print quality and productivity. The industry leading performance leverages vast expertise in paper finishing to deliver the most cost-effective, integrated finishing solutions in the industry by maximizing process automation. The result is powerful solutions for digital print transformation supported by small-company responsiveness and benchmark technical support capabilities. Super Web is privately held and located on Long Island, NY.
We've got a solution for you.
CONTACT US
1-800-645-5310
info@superwebdigital.com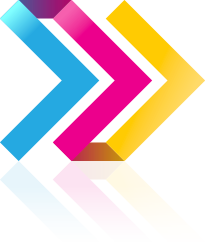 SEND US A MESSAGE
We'll respond as quickly as we can.