Introducing the 100D Commercial Press!
Super Affordable
Super Versatile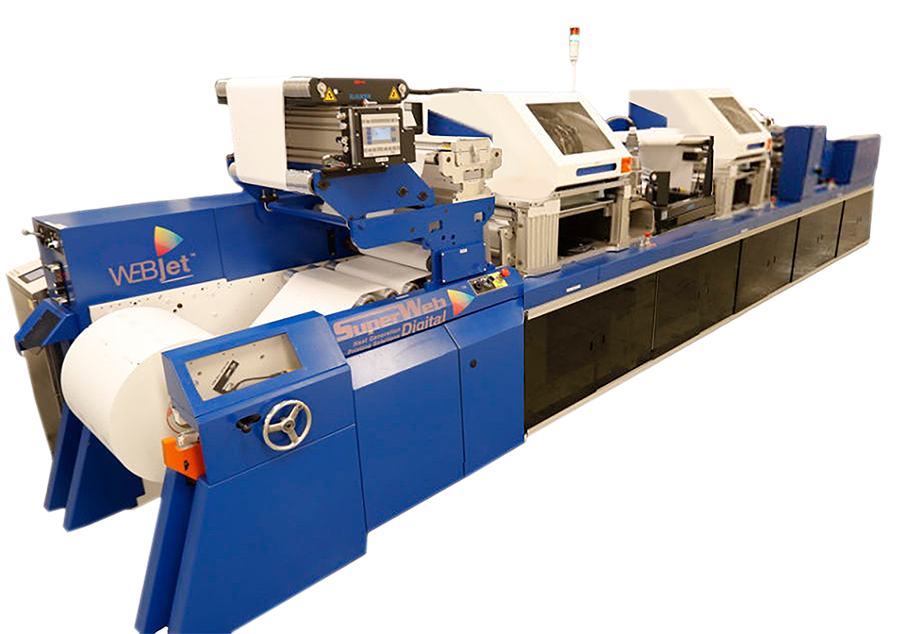 The All New WEBJet™ 100D
The WEBJet™ 100D is designed to enable the most affordable entry point into production ink jet while still delivering the unmatched versatility, quality and performance of the proven WEBJet™ platform. The WEBJet™ 100D enables Direct Mail, Transactional and Book Printers to justify their investment on as few as 1 million prints a month but acquire the capacity to print up to 15M or more. 

Basic Specifications for the WEBJet™ 100D
Speed Up to 520 feet (84m) per minute Full Color
Duty Cycle up to 15 million four color duplex letter images per month
Scalable web width up to 11" (280mm)
Print width up to 8.64" (220mm)
Print Technology Memjet VersaPass, Dye Inks
Native Resolution 1600 x 1375
Media Range 10lb bond to 110lb index
Media Type Wide range of uncoated offset media and ink jet-optimized coated media
Consumables Memjet 8.64" Print heads, 55L ink Drums - CMYK
Digital Front End Xitron Work Flow Harlequin RIP and color management, PDF, PS
Web Handling Tight web continuous roll feed
Power Requirements 40V to 480V, 3phase 30Amp
Optional Equipment Configurations
Punch
Rewind unit/li>
Programmable Horizontal Perforation Unit
Dynamic perforation unit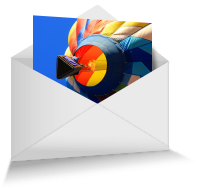 Get a print sample.
Send us a PDF file. We'll print your file and mail it to you at no cost. We think you'll be impressed with the results.

Super service. Super fast.
Our SuperCare™ service maintenance program connects you to highly trained technicians within an average of 15 minutes. You're a phone call away from remediating technical, mechanical or workflow issues.